Aviso is a valuation and advisory firm assisting top corporations in the fields of Real estate, Development Finance, Hospitality, Infrastructure, Power and Manufacturing, among others.
We are a team of well-rounded individuals guided by experienced specialists. We adhere to international standards such as the International Valuation Standards (IVS) and the International Financial Reporting Standards (IFRS), which enable us to assist our clients in the competitive environment of ASEAN Integration and globalization.
Why Aviso?
We have created our Valuation & Advisory approach under a highly-adaptive, highly-responsive level of technical service such that the rest of the industry is still playing catch up.  As a result, our Clients enjoy valuation and advisory services comparable to foreign valuation firms. And despite the technical nature of our work, we focus on producing reader-friendly reports for a wider audience of laymen.

Board of Directors
Roque M. Sorioso, Jr.
Chairman of the Board / Lead Consultant
Director, Asiana Prime Holdings Corp.
Founding Trustee, Business Valuers Institute Philippines
Institute of Philippine Real Estate Appraiser, various posts
Editor, Institute of Phil. Real Estate Appraiser Journal
Lecturer, University of the Philippines and Ateneo de Manila University
Consultant for ADB, ADMU, Sallmanns HK, Sallmanns Ph, LCH, ALM EC, IFC
Mr. Sorioso worked overseas (Hong Kong and South Korea) as a business valuation specialist primarily for IPOs and M&As. He is Academic Chair of the Business Valuers Institute Philippines (BVIP) in UP Diliman and has been active in various capacities in the Institute of Philippine Real Estate Appraisers (IPREA) and the Center for Appraisal Studies (CAS). He took his M.A. in Economics in the Ateneo de Manila University and his undergraduate studies in the University of the Philippines – Diliman.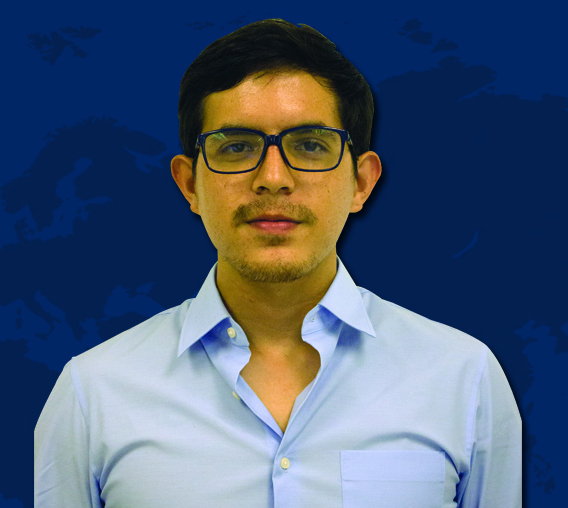 Jose Miguel Alvaro F. Camus
Chief Executive Officer
Director, Asiana Prime Holdings Corp.
President, Kitsilano Venture Capital, Inc.
Vice President, Gramer-C Properties Inc.
Licensed Real Estate Appraiser
Licensed Real Estate Broker
Member, Management Association of the Philippines
Jose Miguel Alvaro F. Camus finished his degree of Entrepreneurial Management in the University of Asia and the Pacific. Miguel's dynamic, innovative, and pro-active management skills and his remarkable track record from Ayala Land, the largest real estate company in the country, is the breakthrough in the organization.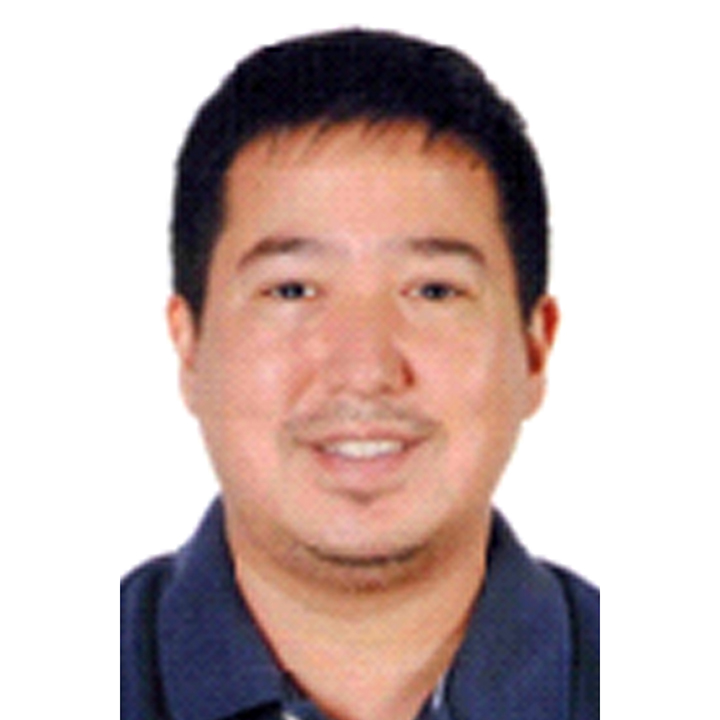 Paolo Martin M. Ortigas
Director
Director, Kitsilano Venture Capital, Inc.
Director, Francisco Ortigas Securities, Inc.
Director, J. Romero and Associates
Relationship Manager for Wealth Management, Standard Chartered (2011-2012)
Platinum Relationship Manager, Globe Telecom (2008-2011)
Master in Business Administration, Ateneo Graduate School of Business (2007)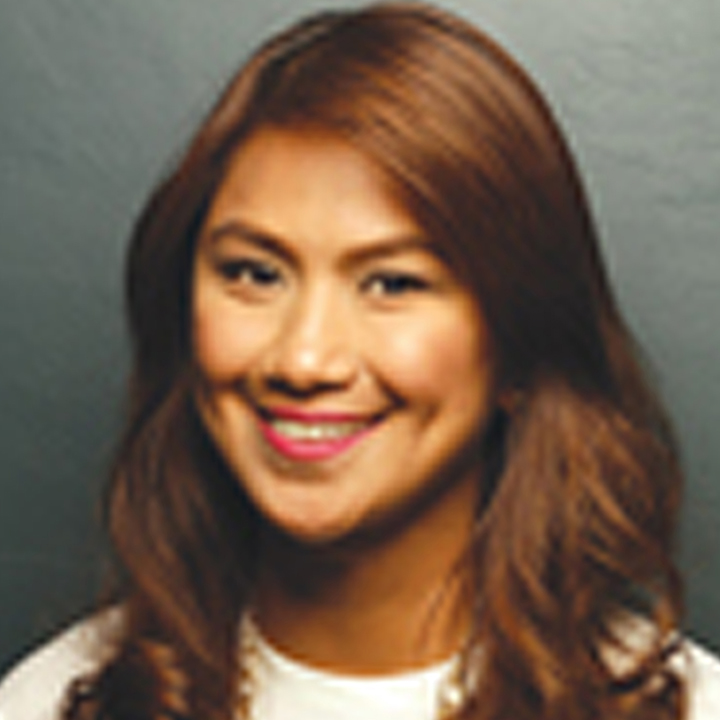 Karima Patricia V. Palafox
Director
Managing Partner, Palafox Associates
Director, Palafox Architecture Group
Master of Industrial Economics, University of Asia and the Pacific
Master of Science in Urban Planning with specialization in Urban Design at Oxford Brookes University
Advanced Management, University of Asia and the Pacific and IESE Barcelona
Entrepreneurship, Saïd Business School, University of Oxford
Chartered Member, Royal Town Planning Institute United Kingdom
Vice President, Philippine Institute of Environmental Planners
Founding Member, International Federation of BPW (Business and Professional Women) – Makati Chapter
One of the "Urban Land 40 Under 40"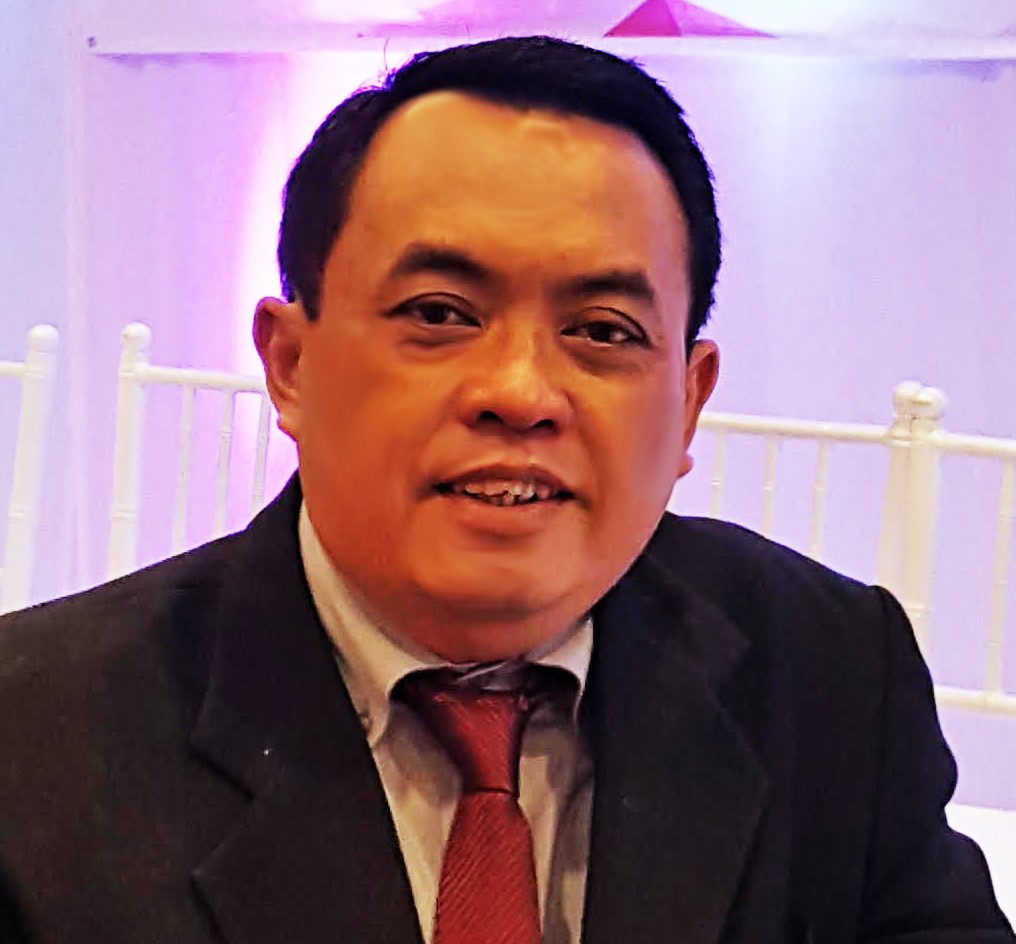 Atty. Amando J. Ponsaran, Jr.
Corporate Secretary
Senior Manager, Corporate Counsels of the Philippines
University of San Agustin – Major in Finance/ Marketing
Arellano University, School of Law
Philippine Christian University, College of Law
Atty. Ponsaran, Jr. is a pioneer in CCP with 15 years' experience in Corporate Services, including incorporation, company registration, setting-up of domestic entities and assisting foreign entities in obtaining license to do business in the Philippines whether as a branch, representative office, or regional office. He also handles secondary registration such as securing secondary licenses for financial institutions, insurance broker/agent, recruitment, and permit to sell securities, registration of investments with the Bangko Sentral ng Pilipinas (BSP), registration with the Philippine Economic Zone Authority (PEZA), the Board of Investment (BOI) and Housing and Land Use Regulatory Board (HLURB). He provides support services in corporate acquisition, restructuring and re-organization, mergers and consolidation. He also provides support for securities registration and listing, corporate due diligence and handles registration work with Registry of Deeds.
Executives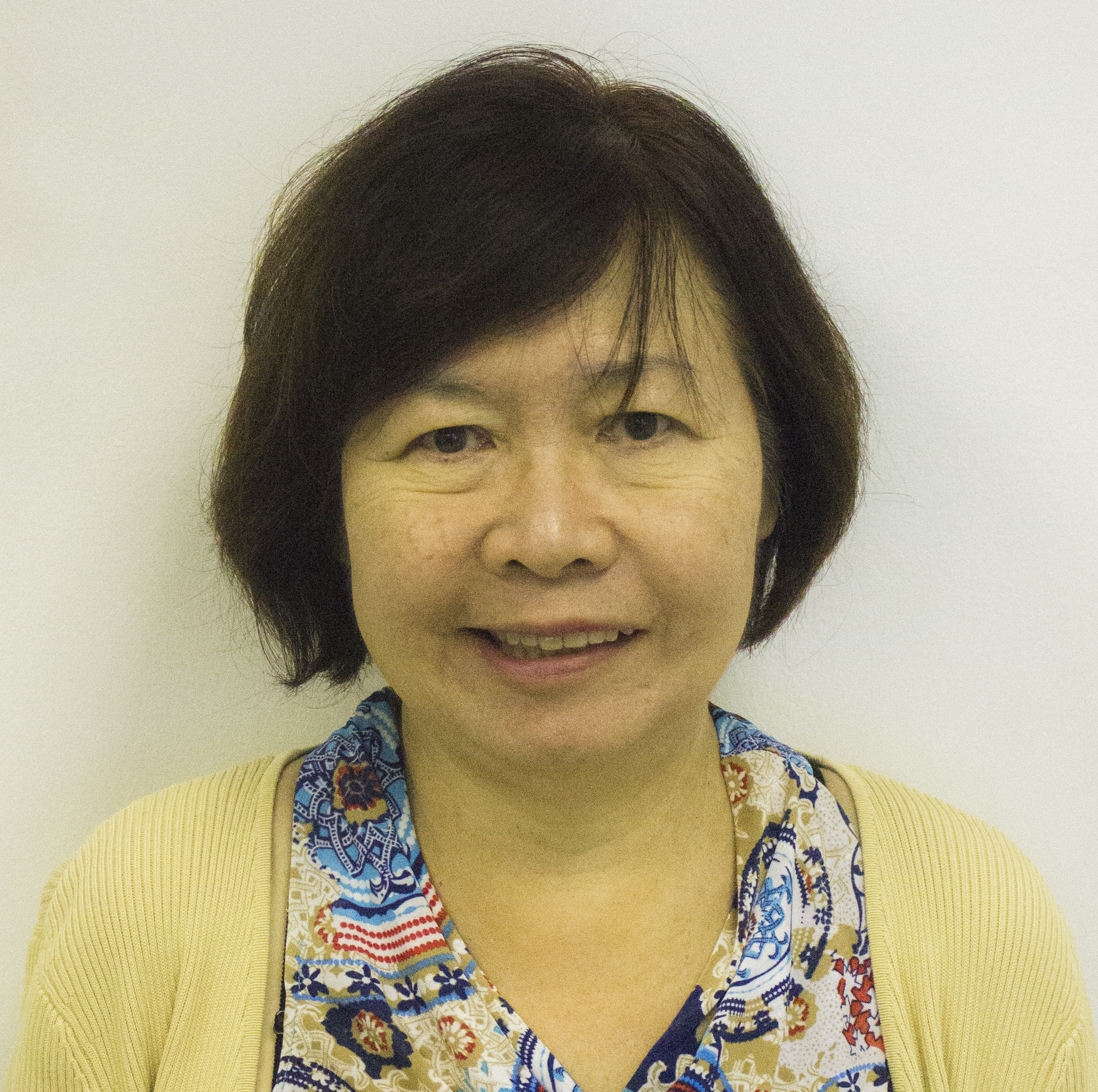 Maridel G. Consunji
Vice President
Licensed Real Estate Appraiser
Licensed Real Estate Broker
Former Director, Philippine Association of Realty Appraisers, Inc. (PARA)
Member, Institute of Management Consultants of the Philippines (ICMC Phils.)
Ms. Consunji has been in the industry for 19 years. She graduated with a Bachelor's degree of Science, Major in Industrial Engineering at the University of the Philippines – Diliman. She has worked as a Broker, Consultant and Business Analyst for various companies and have undertaken various valuation projects for various corporations such as Northern Foods Corp., DTZ Singapore, Ascott Group, Chevron Retail, SM Prime Holdings, Belle Corp., Cultural Center of the Philippines (CCP), Pancake House, Cemex Asia, LaFarge, Holcim, Land Management Bureau, just to name a few. Prior to joining Aviso she also served with Asian Appraisal back in 2014 as the Vice President.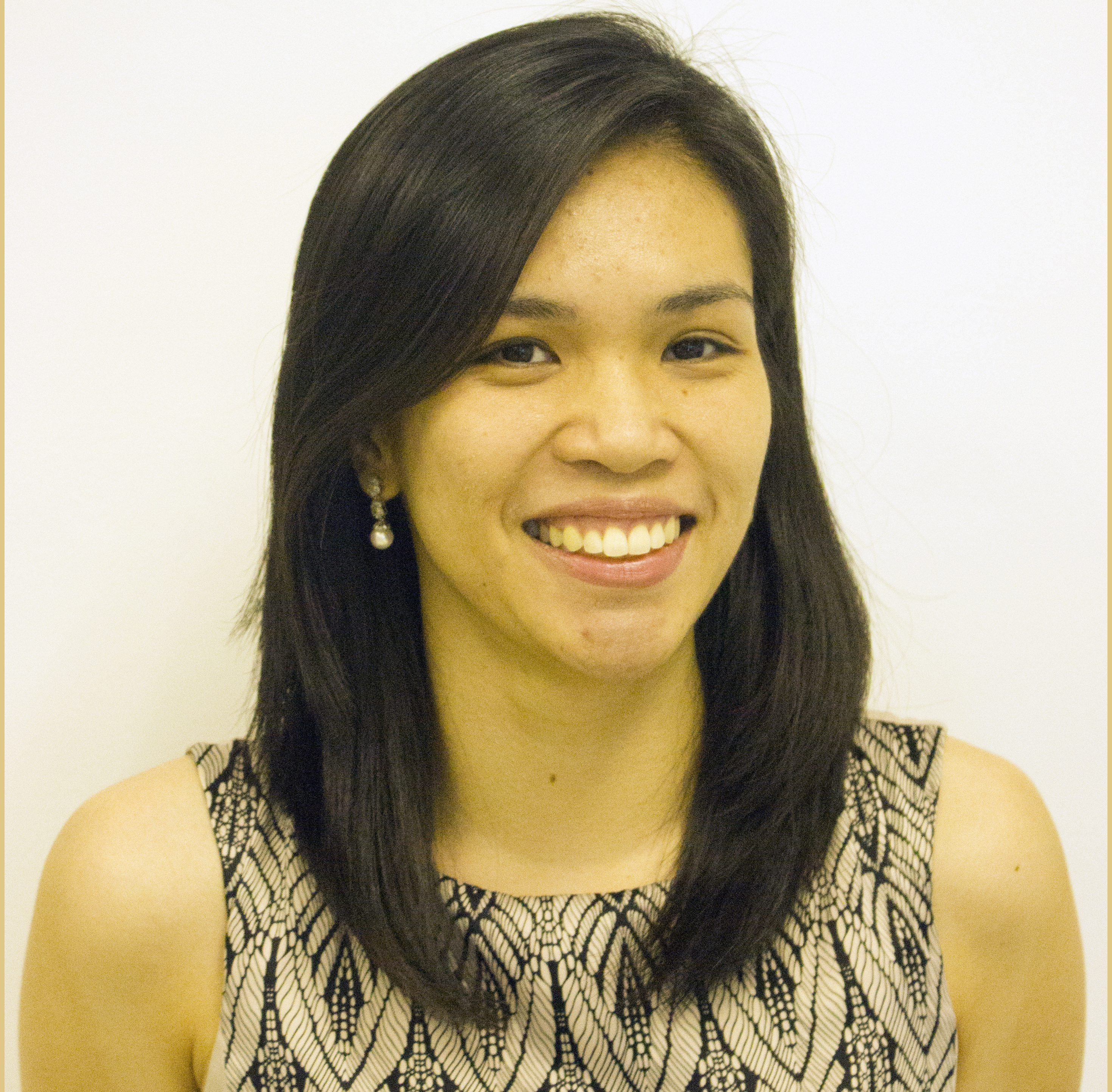 Arch. Marian M. Santiago
Head of Real Estate Leasing and Acquisition
Licensed Architect
Licensed Real Estate Appraiser
Licensed Real Estate Broker
Member, United Architects of the Philippines (UAP)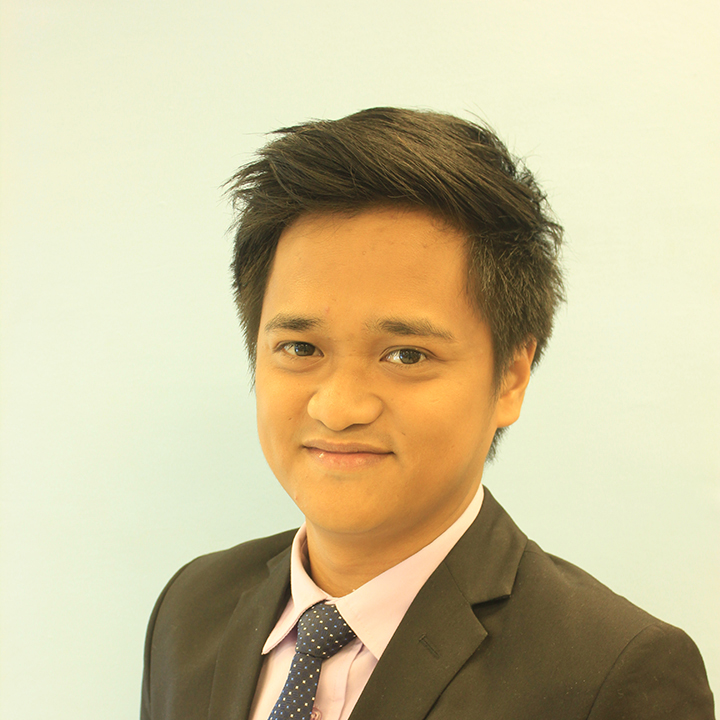 Angelo Gandia
Head of Business Development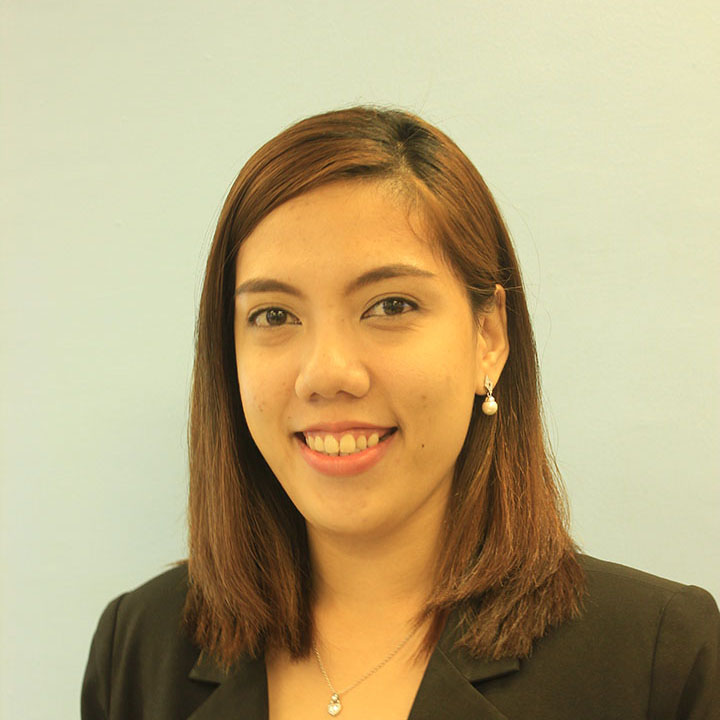 Jazene E. Jao
Head of Accounting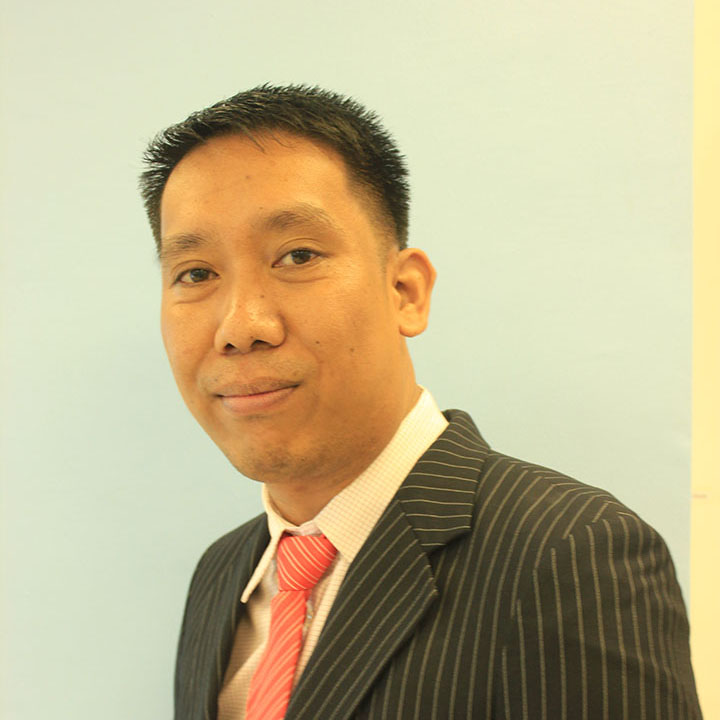 Ramon M. Figuracion, Jr.
Valuation Manager – Real Estate
Licensed Real Estate Appraiser
Member, Philippine Institute of Civil Engineers (PICE)
Bachelor of Science in Civil Engineering, Nueva Ecija University of Science and Technology
Associate Member, Institute of Philippine Real Estate Appraisers (IPREA)
Mr. Figuracion is a seasoned field researcher, having worked the industry since 2007 on a wide array of real property –from hospitality to agro-industrial, his hallmark areas of expertise. In these fields, he develops some of the most technically sound opinions of value that makes him a much soughtafter valuation specialist. His colleagues in the Institute of Philippine Real Estate Appraisers (IPREA) acknowledge Ramon as one of the rising stars of the Philippine appraisal industry. However, it is his unassuming and self-effacing personality that makes him such a pleasure to work with.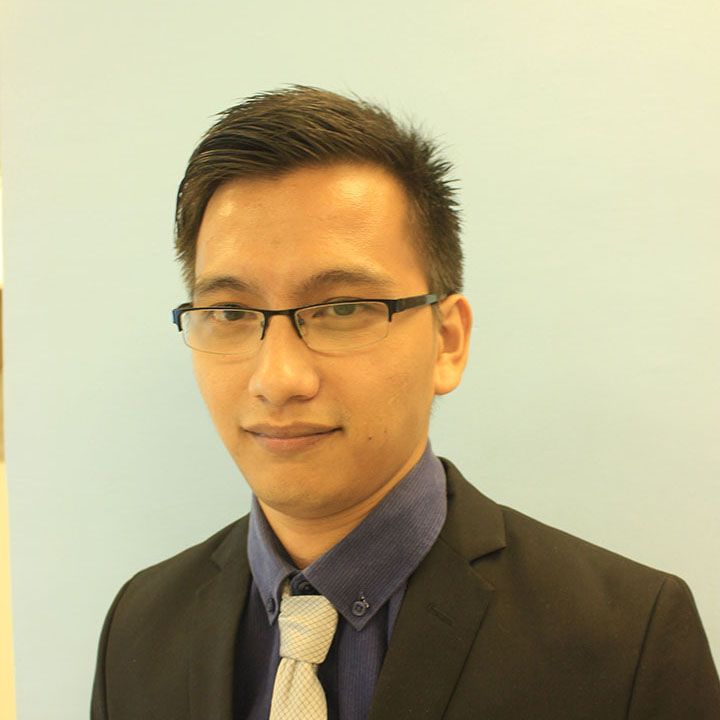 Engr. Philip D. Caraan
Valuation Manager – Plant and Equipment
Licensed Mechanical Engineer
Licensed Real Estate Appraiser
Member, Philippine Society of Mechanical Engineers
Bachelor of Science in Mechanical Engineering, Rizal Technological University
Top 7 of the 2015 Real Estate Appraiser board exam
Mr. Caraan conducts machinery and equipment valuation for various clients. He has been involved in the valuation of machinery and equipment in different industries for financial reporting, sale/purchase, insurance and fixed asset inventory. He also performs various real property valuation assignments for the company. Prior to joining AVISO (CCGA), he has worked with Asian Appraisal as a Plant and Equipment Appraiser. He recently passed and was in the Top 7 of the Real Estate Appraiser board exam 2015.
Meet The Team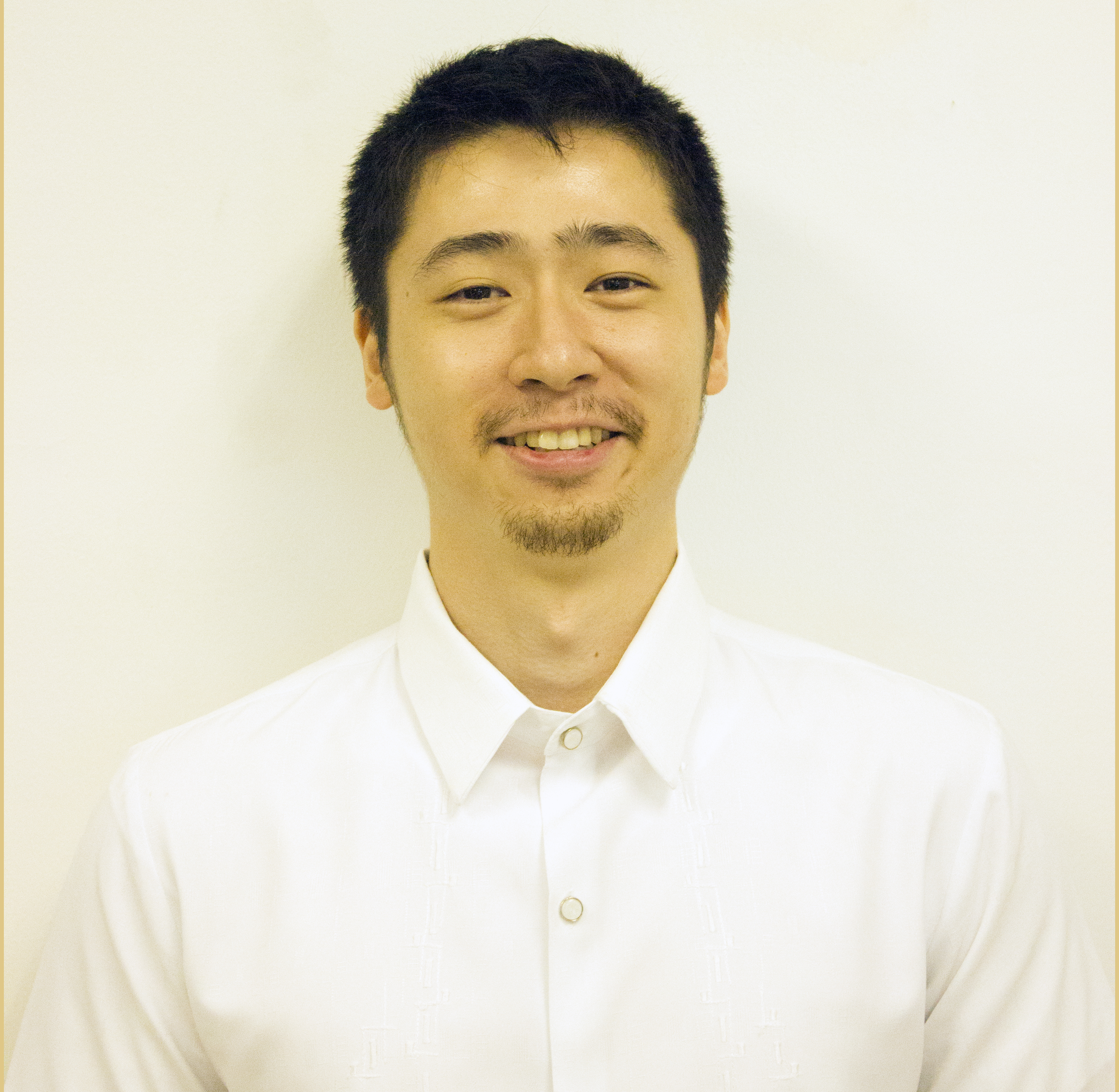 Harold Harvey G. Tan
Property Consultant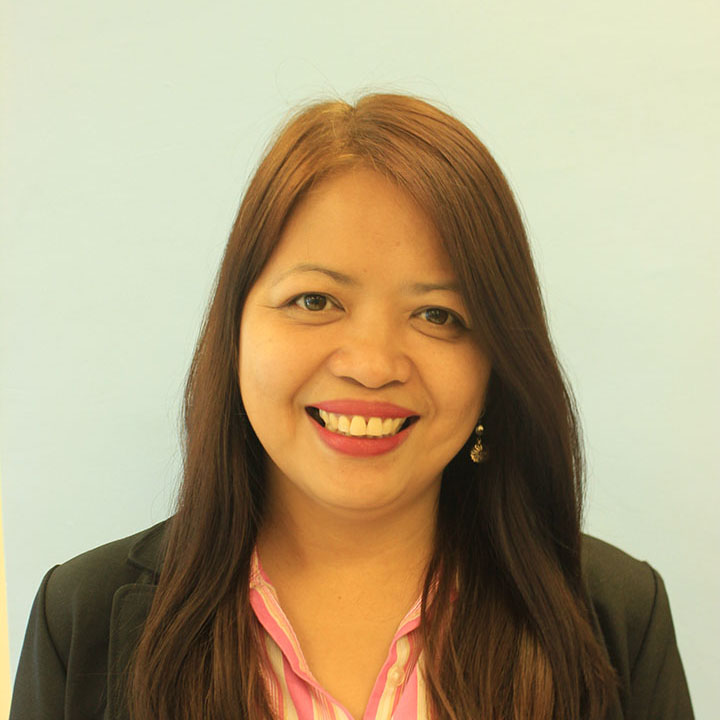 Louvinel C. Francisco
Business Development Officer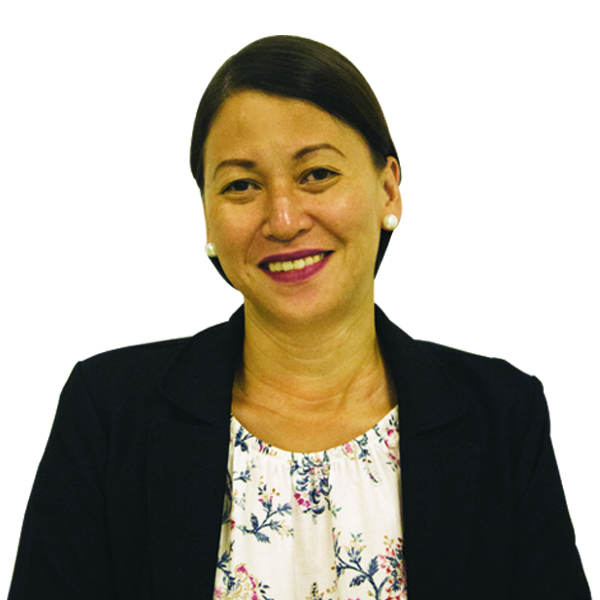 Mitos Chavez
Business Development Associate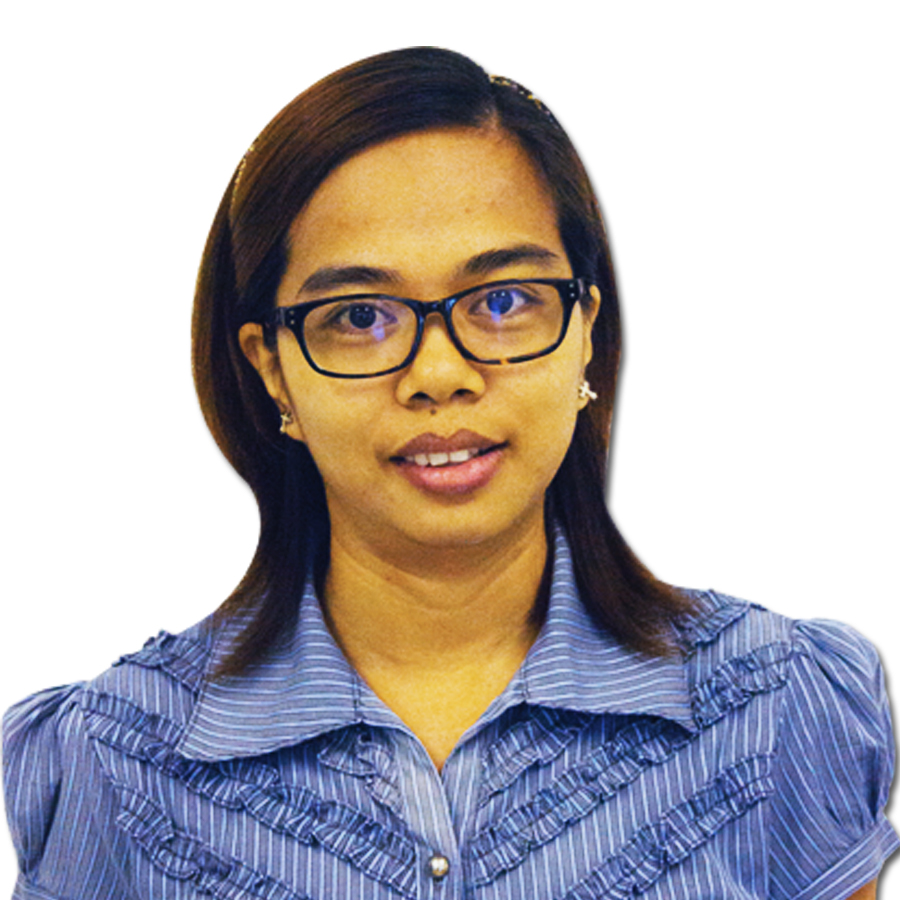 Louela T. Tabsing
Senior Valuer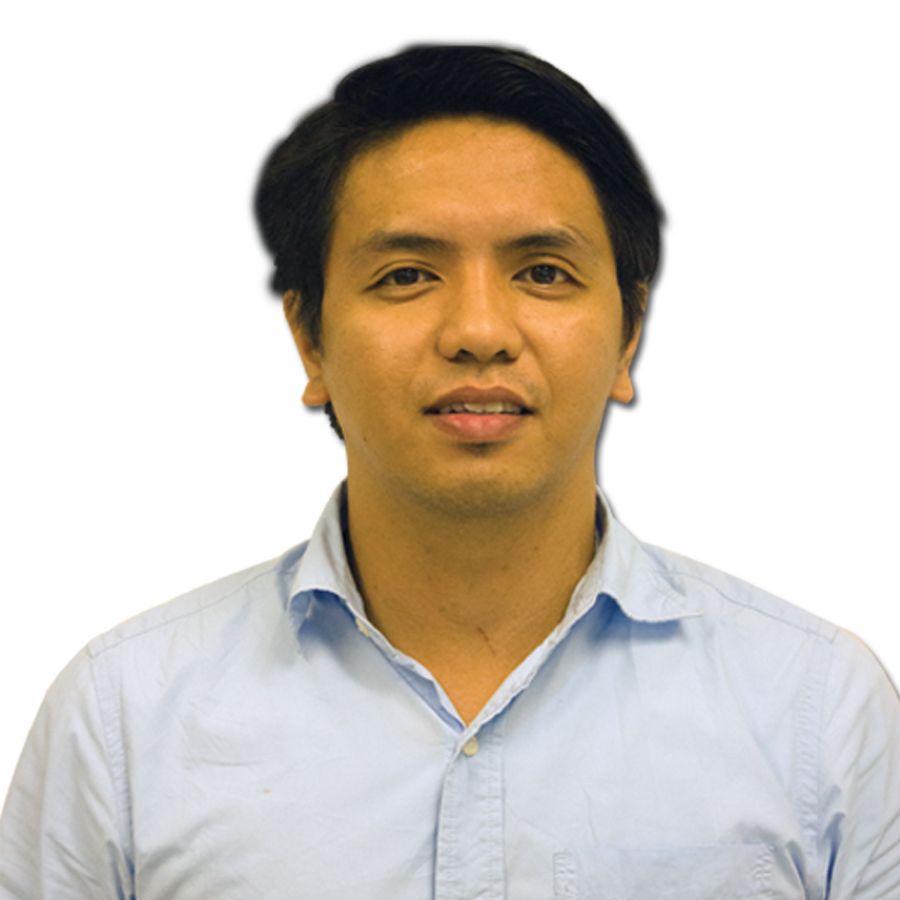 Timothy Jeffrey E. Ramos
Senior Valuer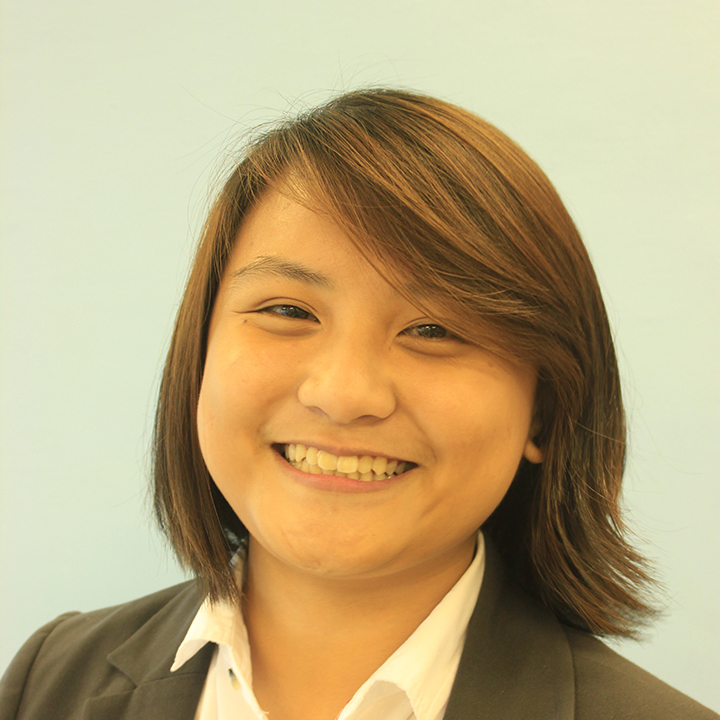 Hanah Sharmine C. De Vera
Research Analyst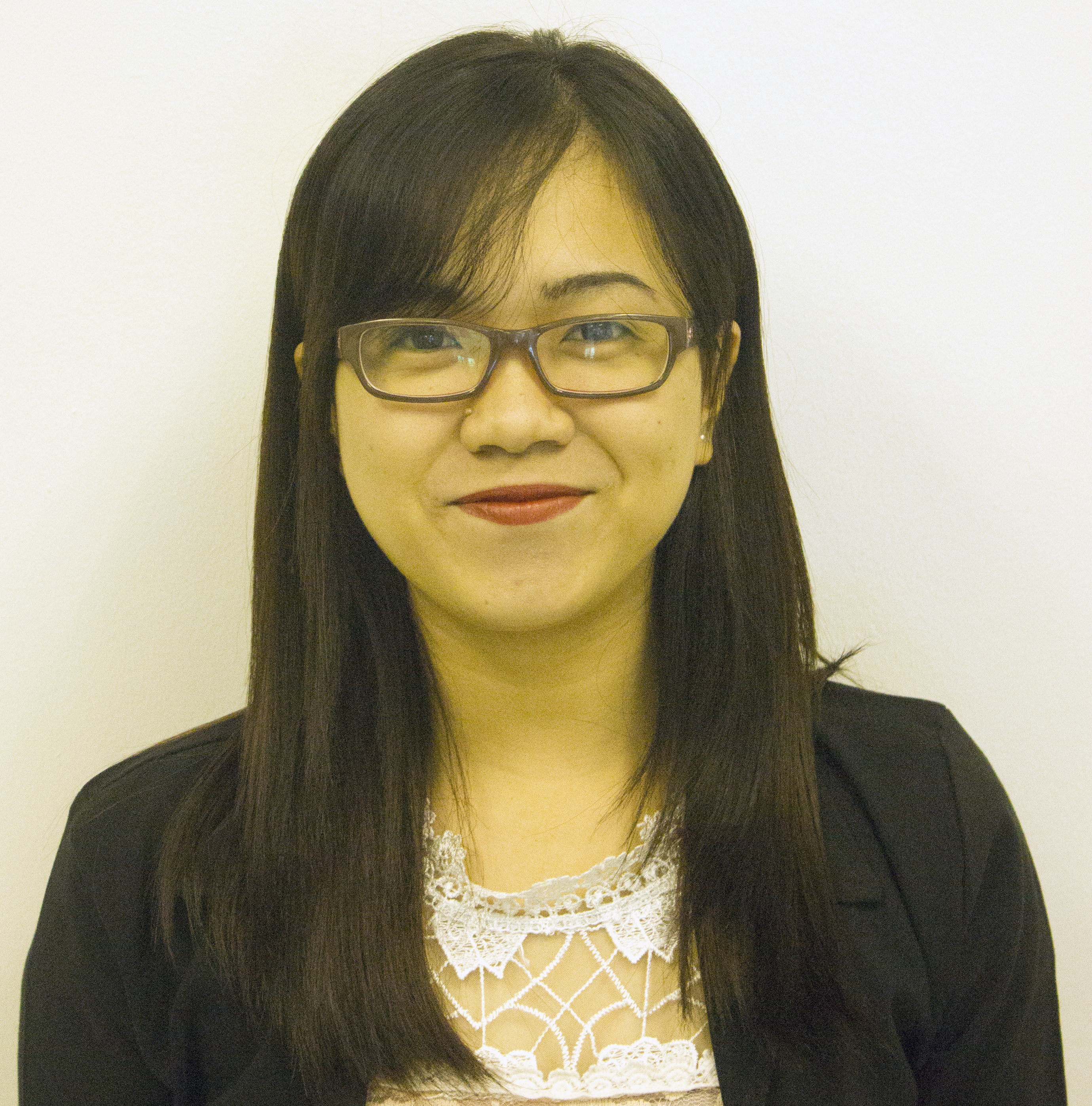 Maria Katrina B. Geslani
Accounting Assistant
Freddierick S. Paz
IT Specialist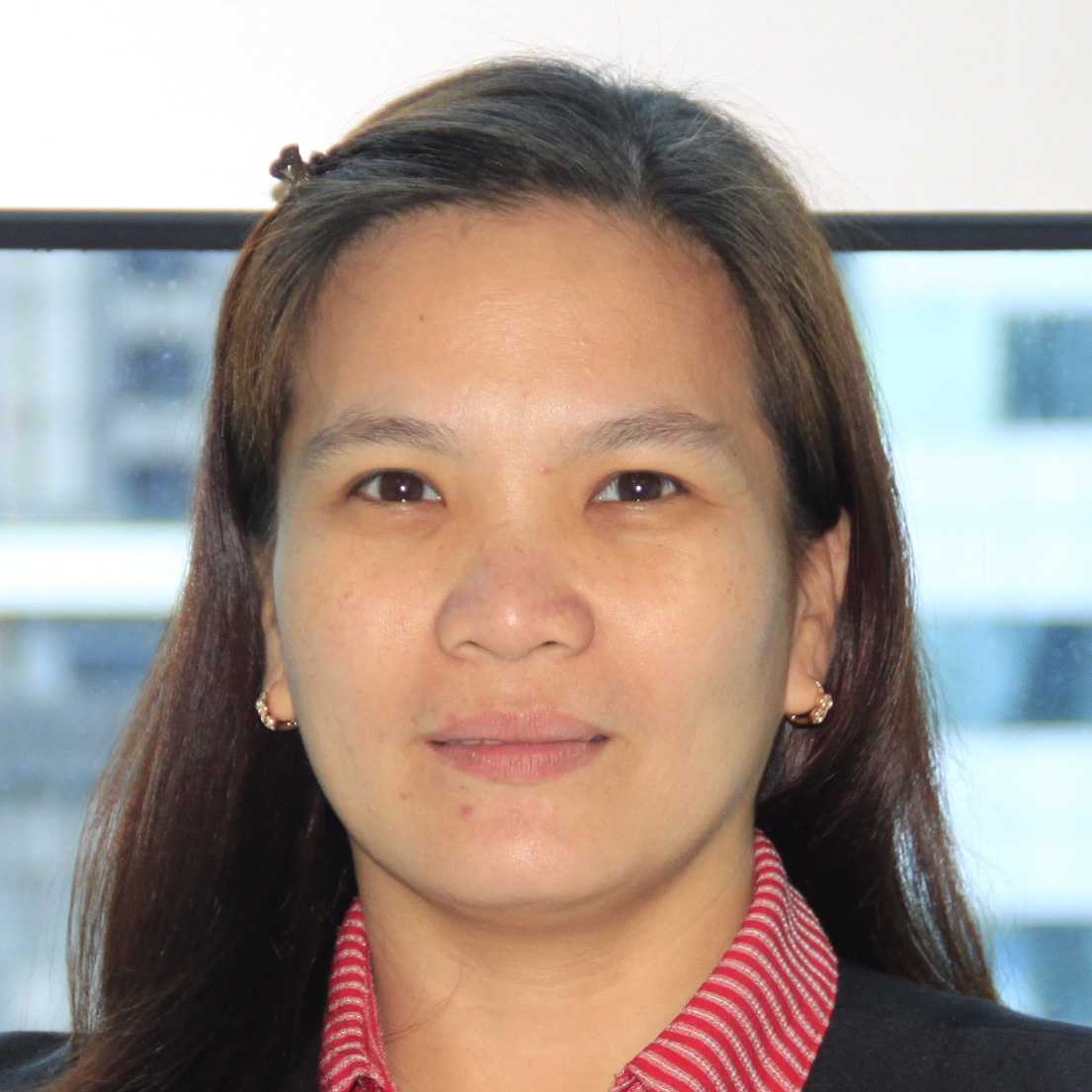 Rachel S. Sarmiento
Project Coordinator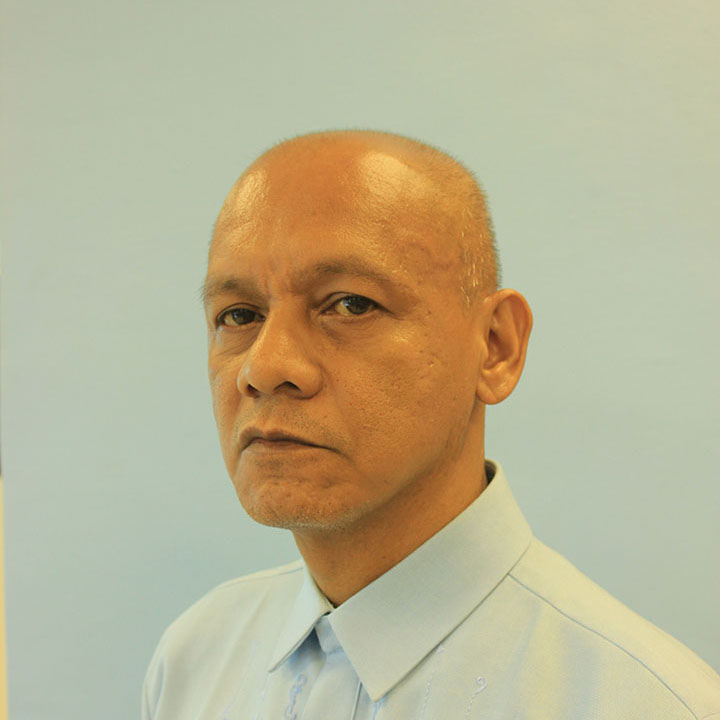 Nelson Masanque
General Services Assistant