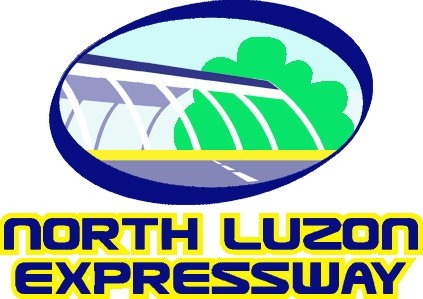 NLEX to spend P19 billion for tollway projects in 2018
MANILA, Philippines — Metro Pacific Investments Corp. (MPIC) unit NLEX Corp. is alloting P19 billion in capital expenditures for tollway projects this year.
NLEX Corp. has set aside the amount in response to the government's call for the private sector to complement the government's ambitious infrastructure program.
NLEX said the P19 billion is still an estimate that assumes the satisfactory resolution of the tariff adjustments, for which constructive discussions with government are still ongoing.
"The capex figure will still be subject to review and adjustment depending on the results of the discussions on the tariff," NLEX said.
In April 2016, NLEX Corp. filed a notice of arbitration against the government to seek compensation worth about P3 billion for toll rate adjustments for the North Luzon Expressway (NLEX) due to take effect on January 2013 and January 2015.
NLEX Corp. president and chief executive officer Rodrigo Franco said the company intends to use a large part of this year's capex for urban portions of the NLEX such as the Harbor Link Segment 10 (including the R10 Section in Dagat-Dagatan, Navotas City) and the NLEX-South Luzon Expressway (SLEX) Connector Road project.
Harbor Link Segment 10, which is expected to be opened this year, will cover a 5.7-kilometer elevated expressway traversing the NLEX from Smart Connect Interchange and crossover Mac Arthur Highway in Valenzuela City with down ramps along C3/5th Avenue Interchange in Caloocan City.
Once completed, the expressway would cut the travel time between the ports of Manila and NLEX to only 10 minutes and would provide direct expressway access for commercial vehicles, especially heavy trucks.
Around 40,000 vehicles traversing the ports of Manila and the NLEX daily are expected to benefit from the Harbor Link.
NLEX Corp. is also looking to start the construction of the NLEX-SLEX Connector Road Project, an eight-km all-elevated public private partnership project above the existing Philippine National Railways' tracks from the C3/5th Avenue Interchange in Caloocan City to PUP Sta. Mesa, Manila.
When completed in 2021, the elevated expressway will serve as an alternative to EDSA and reduce travel time between NLEX and SLEX to 20 minutes from two hours.
NLEX Corp. likewise plans to undertake capacity expansion of the eight-km Subic Freeport Expressway by constructing 16 kilometers of new lanes.
The company through subsidiary, NLEX Ventures Corp., has also started construction of a new expressway service facility and rest area along Km. 17 southbound of the NLEX.
The new 15,500-square meter facility called NLEX Drive & Dine will follow a mini-mall concept and feature a wide variety of retail, food and commercial services for NLEX customers.
In addition, NLEX Corp. is constructing two major traffic decongestion projects in Mabalacat City, Pampanga such as the new Sta. Ines Interchange and the new Mabiga Interchange this year.
The conversion of the narrow SCTEX Mabiga exit into a full diamond interchange with new entry and exit toll plazas will provide motorists an alternative access option to the SCTEX via the MacArthur Highway.
"These investments are aimed at supporting the government's initiatives to ease the daily traffic woes of our commuters, drive commerce, and are part of our continuing commitment to further ensure safe and convenient travel in our expressways and maintain our high-quality service," Franco said.
Summary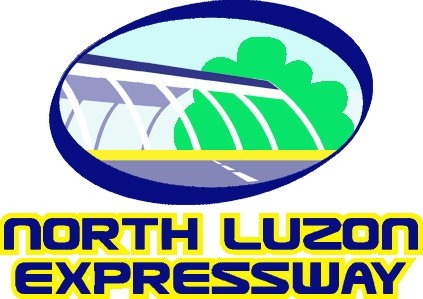 Article Name
NLEX to spend P19 billion for tollway projects in 2018
Description
MANILA, Philippines — Metro Pacific Investments Corp. (MPIC) unit NLEX Corp. is alloting P19 billion in capital expenditures for tollway projects this year. Read more at http://beta.philstar.com/business/2018/01/12/1776853/nlex-spend-p19-billion-tollway-projects-2018#ZCO1B8TcFW26ievw.99